There are some amazing professional mural artists here in West Virginia where we are based, and I am listing several here that I have had the pleasure of working with or whose work I've encountered. If you are looking to create professional public art, you couldn't go wrong with anyone on this list. Of course there are many, many others, and I will update this list as more come into my frame of awareness. If there is anyone you'd like me to add, please let me know. If you would like to know more or have a reference on any of these artists, please feel free to reach out!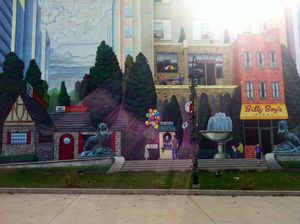 Tom Acosta  
tomacostastudios@gmail.com   
(304) 955-9575 

More about Tom here.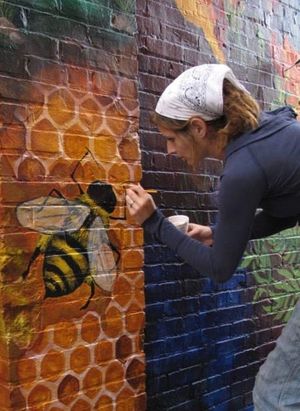 Crystal Atwell
catwell86@gmail.com 
603-866-6116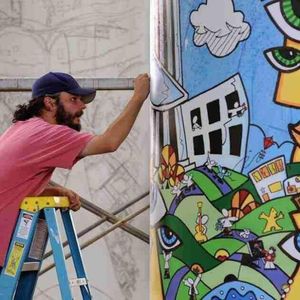 Ian Bode
IanBodeArt@gmail.com
304-555-5555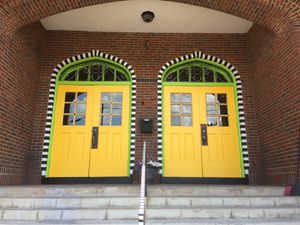 Gary Bowling 
304-324-4242
Christopher Clark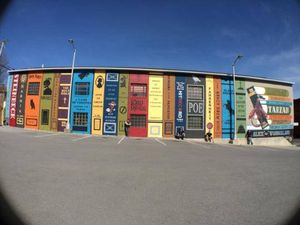 christopherclark13@gmail.com  
304-767-8602 



 

Rob Cleland  
rcleland@suddenlink.net   
304-345-1514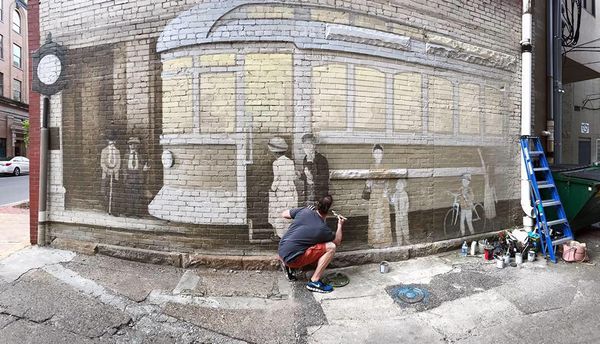 Jessee Corlis 
jesco78@icloud.com 
corliscreative.com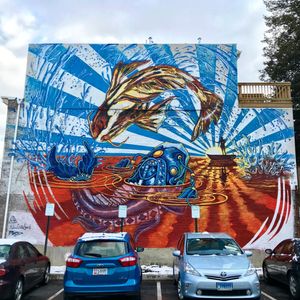 Harrison Lance Crawford 
 443-500-8805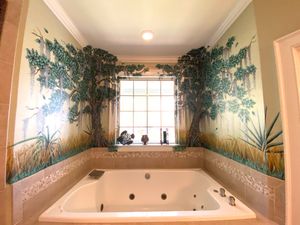 Leslie Caneda
843-901-4288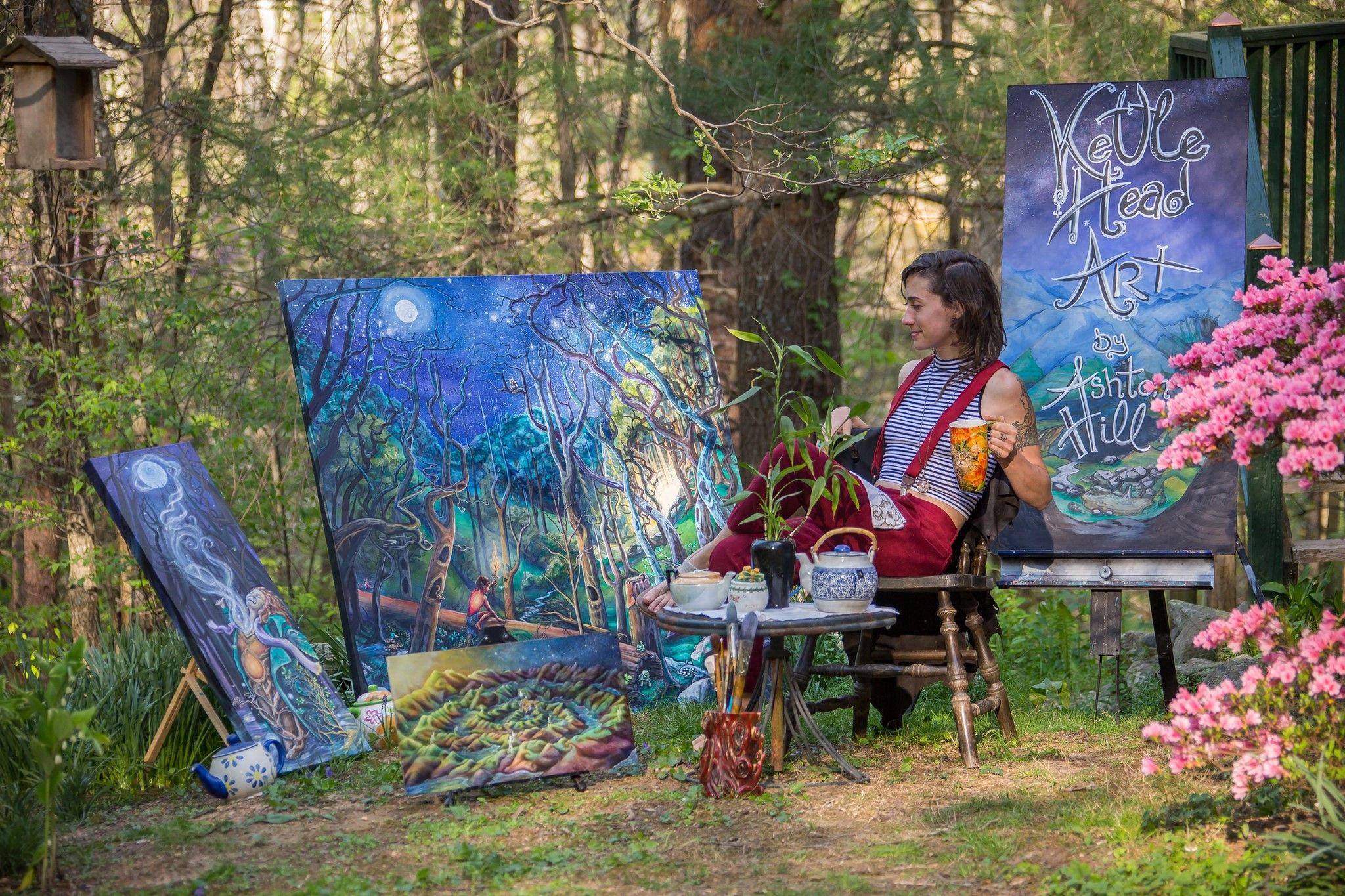 KettleHead Art
540-560-8908
Patch Whisky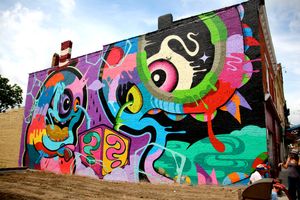 patchwhisky@gmail.com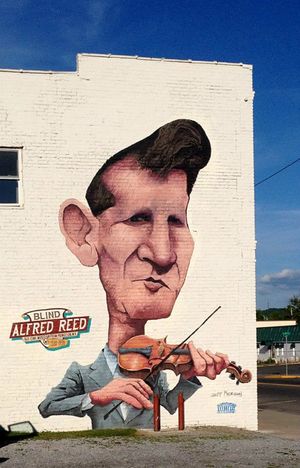 Jeff Pierson  
jpiersona@aol.com  
304-541-9284 
Richard Shrewsberry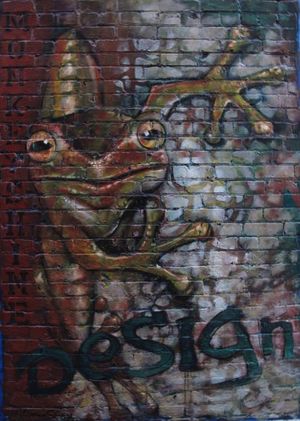 shrewsburyrichard22@gmail.com
  304-952-0357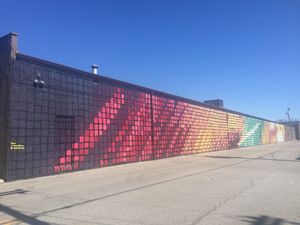 Rebecca Recco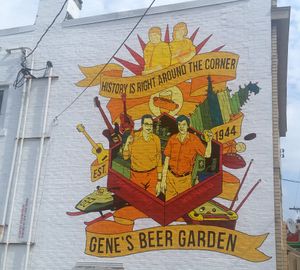 Brian Pickens
instagram.com/brianbpickens

Nicole Westfall
nicholeawestfall@gmail.com